Get 3 Free Quotes From Vetted Bookkeepers in Southend-on-Sea
Welcome to the bookkeepers page in Southend Tradespeople; where you get 3 free quotes for any enquiry. Simply complete the Enquiry Form and you will be contacted by 3 of Southend-on-Sea's most established and trusted bookkeepers, they'll quote you over the phone or visit your premises to give you a written quote.
All the Southend-on-Sea based bookkeeping companies we have signed up were specially handpicked, Vetted & Approved, this gives you 'peace of mind' and 'security' knowing you won't be the target of a 'rogue bookkeeper' or 'dodgy one man band' when you use our website, you will be contacted by 3 of Southend's most established and reputable bookkeepers who you can trust to carry out all the work.
Southend Tradespeople is different to other business directories, because we handpicked our tradespeople, we didn't let them sign up on our site by completing a form, we contact them and sign them up. Doing it like this allows us to carry out extensive research and investigate to find the best bookkeeping companies in Southend – we really do check everything before we approve them.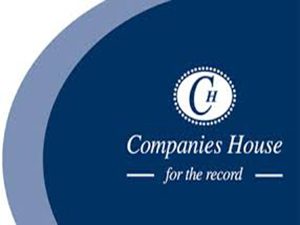 Southend Bookkeepers Services
Bookkeeper; domestic bookkeeper, commercial bookkeeper, freelance bookkeeper and certified bookkeeper. Bookkeeping; recording of financial transactions, including purchases, sales, receipts and payments. Accountants; accountants, certified public accountant, management accountant, forensic accountant. Payroll Services; payroll, outsourcing, individual payslips, summary sheets, P45 and NI payments. Tax Returns; self assessment tax returns, personal tax returns, business tax returns and corporation tax. Outsourcing; contracting out, cost cutting, efficiency improvements, foreign and domestic contracting. VAT; VAT payments, VAT advice, VAT regulations.
Areas Covered
Southend-on-Sea, Westcliff-on-Sea, Chalkwell, Leigh-on-Sea, Hadleigh, Canvey, Benfleet, Rayleigh, Eastwood.