Get 3 Free Quotes From Vetted Carpet Fitters in Southend-on-Sea
Welcome to carpet fitters page in Southend Tradespeople; where you get 3 free quotes for any enquiry. All you have got to do is complete the Enquiry Form and you will be contacted by 3 of Southend's most established and reputable carpet fitters, they will give you a free quote over the phone or make an appointment to visit your premises and give you a free written quote.
All the carpet fitters we work with have been Vetted & Approved, this is to give our customers 'peace of mind' and 'security' knowing that you won't be the target of a 'rogue carpet fitter' or 'dodgy one man band' when you use this site – you will be contacted by 3 of Southend-on-Sea's most reputable carpet fitting companies/sole traders who will give you a free quote for your enquiry, domestic or commercial.
Southend Tradespeople is different to the other business directories, because we select the tradespeople we work with, first of all we search the internet to find the best tradespeople, then we contact them and offer our proposal of working together, if they accept, they then have to pass our vetting criteria before we approve them as one of our members.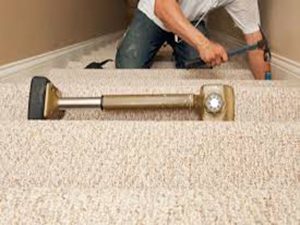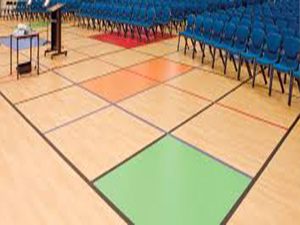 Southend Carpet Fitters Services
Carpet Fitters; domestic carpet fitter, commercial carpet fitter, residential carpet fitter. Carpet Fitting; domestic carpet fitting, residential carpet fitting, commercial carpet fitting. Carpet Types; nylon carpets, ole-fin carpets, acrylic carpets, wool carpets, tufted carpets. Carpet Repairs; pet damaged carpet repairs, cigarette burn repairs, old stained carpet repairs. Safety Floors; school safety floors, kitchen safety floors, office safety flooring, hospital safety flooring, hotel safety floors, care home flooring. Vinyl Flooring; wood effect vinyl flooring, tile effect vinyl flooring, stone effect flooring.
Areas Covered
Southend-on-Sea, Westcliff-on-Sea, Chalkwell, Leigh-on-Sea, Hadleigh, Canvey, Benfleet, Rayleigh, Eastwood.