Get 3 Free Quotes From Vetted Fence Fitters in Southend-on-Sea
Welcome to the fence fitters page in Southend Tradespeople; where you get 3 free quotes for any enquiry. All you have to do is complete the Enquiry Form and you will be contacted by 3 of Southend-on-Sea's most established fence fitters, they will give you a quote over the phone or visit your premises to give you a free written quote.
All the fence fitting companies/sole traders we work have been Vetted & Approved, but first of all we had to carry out extensive research to find them, because we haven't got a sign up form on the site, like all the other business directory sites – we source the Southend fence fitters we want on our team by contacting them direct.
This is to give you 'peace of mind' and 'security' knowing that you won't get ripped off by a 'rogue fence fitter' or 'dodgy one man band' when you use this website. Basically, we have done all the hard work for you by finding 3 of the best fence fitting companies/sole traders in Southend-on-Sea, fence fitting companies/sole traders who you can trust to carry out a professional job for an acceptable and reasonable cost.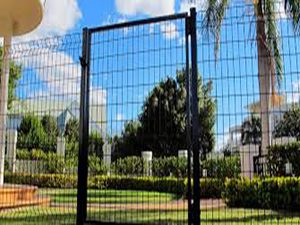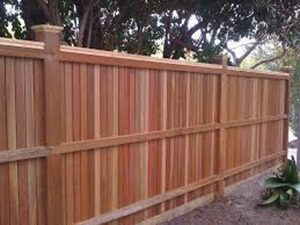 Southend Fence Fitters Services
Fence Fitters; fence fitter, domestic fence fitter, commercial fence fitter and residential fence fitters. Fencing; fence fitting, fence repairs, fence replacement, fence panel repairs, fence panel replacement. Residential Fencing; garden fence installation, garden fence repairs, back garden fence installation. Commercial Fencing; park fence repair, car park fence repair, pub fence installation, shop fence repair. Security Fencing; palisade fencing, palisade fence installation, apex railings, apex railing repairs.
Areas Covered
Southend-on-Sea, Westcliff-on-Sea, Chalkwell, Leigh-on-Sea, Hadleigh, Canvey, Benfleet, Rayleigh, Eastwood.