Get 3 Free Quotes From Vetted Floor Fitters in Southend-on-Sea
Welcome to Southend Tradespeople's floor fitters page; where you get 3 free quotes for any flooring enquiry. Simply complete the Enquiry Form and you will be contacted by 3 of Southend-on-Sea's most established floor fitters, they will give you a free quote over the phone or visit your premises to give you a free handwritten quote.
All the floor fitters we work with were carefully hand-picked and selected, they were then contacted and offered the proposal of working together, at that point they had to pass our vetting criteria before we approved them as one of our members. This is to give our customers 'peace of mind' and 'security' knowing that you won't get ripped off by a 'rogue trader' or 'dodgy one man band' when you use this site.
Basically, we have done all the hard work for you by carrying out 100's of hours of research to find 3 of the best floor fitting companies/sole traders in Southend-on-Sea, floor fitting companies/sole traders who you can trust to carry out a professional job for an acceptable and reasonable cost.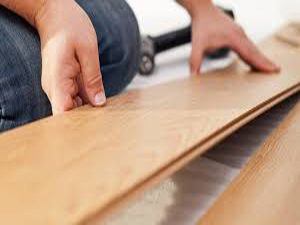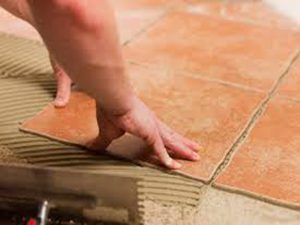 Southend Floor Fitters Services
Domestic flooring; residential flooring, commercial flooring, industrial flooring, private property flooring. Floor Fitters; wood floor fitter, real wood floor fitter, laminate wood floor fitter, vinyl floor fitter, tile fitter. Wood Flooring; wood flooring installation, wood floor replacement, wood flooring restoration and repair. Laminate Flooring; laminate flooring supplied & fitted, laminate flooring installation, laminate floor repair. Vinyl Flooring; bathroom vinyl floor installation, kitchen vinyl floor installation, vinyl floor installation. Floor Tiles; domestic and commercial vinyl floor tiles, residential and industrial vinyl flooring. Safety Floors; vinyl safety floors for hospitals, care homes, offices, shops, public buildings, pubs and clubs. Entrance Matting; domestic entrance matting, residential entrance matting, commercial entrance matting.
Areas Covered
Southend-on-Sea, Westcliff-on-Sea, Chalkwell, Leigh-on-Sea, Hadleigh, Canvey, Benfleet, Rayleigh, Eastwood.