Get 3 Free Quotes From Vetted Gardeners in Southend-on-Sea
Welcome to the gardeners page in Southend Tradespeople; where you get 3 free quotes for any domestic, commercial or residential gardening enquiry. Simply complete the Enquiry Form and you will be contacted by 3 of Southend-on-Sea's most established gardening companies/sole traders, they'll give you a free quote over the phone or make an appointment to visit your premises to give you a free hand written quote.
All the gardening companies and sole trader gardeners we work with have been Vetted & Approved, this gives you 'peace of mind' and 'security' knowing you won't be the target of a 'rogue gardener' or 'dodgy one man band' when you use our website – you will be contacted by 3 of Southend-on-Sea's most established and reputable gardening companies/sole traders who you can trust to carry out all the work.
www.southendtradespeople.co.uk is different to all the other business directory websites, because we handpick all the gardeners we work with, we don't let them sign up on the website by completing a simple form, we contact them direct and sign them up. Doing it like this allows us to carry out extensive research and investigate to find the best gardening companies/sole traders in Southend – we check everything before we approve them.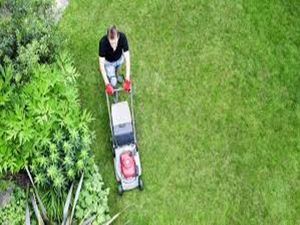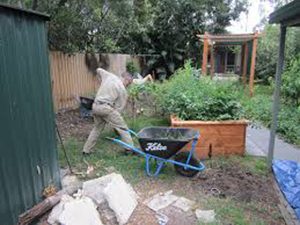 Southend Gardeners Services
Gardeners; domestic gardener, residential gardener, commercial gardener, industrial gardener. Gardening Services; lawn mowing, grass trimming, edging, tree care, branch cutting, lawn feeding. Landscaping; decking, paving, block paving, fencing, turfing, re-turfing, garden lighting systems. Garden Maintenance; grass cutting, hedge trimming, pathway trimming, weeding, grass treatment. Garden Clearance; garden waste clearance, rubbish clearance, grass clearance, leaf clearance. Gutters; gutter clearance, gutter repair, gutter replacement, domestic gutter clearance, guttering. Patio Cleaning; paving cleaning, garden furniture cleaning, decking cleaning.
Areas Covered
Southend-on-Sea, Westcliff-on-Sea, Chalkwell, Leigh-on-Sea, Hadleigh, Canvey, Benfleet, Rayleigh, Eastwood.