Get 3 Free Quotes From Vetted Gas Engineers in Southend-on-Sea
Welcome to the gas engineers page in Southend Tradespeople; where you get 3 free quotes for any enquiry. All you have got to do is complete the Enquiry Form and you will be contacted by 3 of Southend-on-sea's most established gas engineers, they'll quote you over the phone or visit your premises to give you a free written quote.
All the gas engineers we work with have been Vetted & Approved, this is to give our customers 'peace of mind' and 'security' knowing you won't be the target of a 'rogue trader' or 'dodgy one man band' when you use this site – you will be contacted by 3 of the best gas engineering companies/sole traders in Southend-on-Sea.
Southend Tradespeople is different to the other business directories, because we research to find the tradespeople we work with, we don't let them sign up on our site by completing a form, we carry out extensive research to find the best companies/sole traders for every trade we cover. We then contact them and offer our proposal of working together, if they accept, they are Vetted and Approved as one of our members.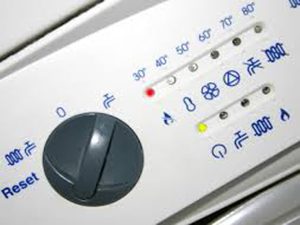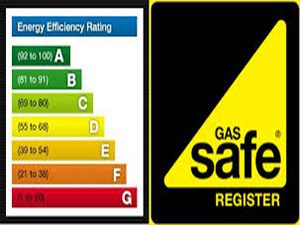 Southend Gas Engineers Services
Engineers; gas safe engineers, domestic gas safe engineers, commercial gas safe engineers. Boiler Installations; new boiler installation, high pressure boiler installation, pressure boiler installation. Boiler Servicing; boiler service, annual boiler service, boilers checked and cleaned to prevent combustion. Boiler Repairs; boiler repair, emergency boiler repair, boiler replacement, boiler breakdown, boiler removal. Central Heating; gas central heating installation, gas central heating repairs, gas central heating replacement. Radiators; radiator installation, radiator repairs, radiator replacement, radiator removal, radiator bleeding. Power Flushing; domestic power flushing, residential power flushing, commercial power flushing. Gas Cookers; gas cooker installation, gas cooker repair, gas cooker replacement.
Areas Covered
Southend-on-Sea, Westcliff-on-Sea, Chalkwell, Leigh-on-Sea, Hadleigh, Canvey, Benfleet, Rayleigh, Eastwood.