Get 3 Free Quotes From Vetted Tilers Based in Southend-on-Sea 
Welcome to the tilers page in Southend Tradespeople; where you get 3 free quotes for any domestic, commercial or residential tiling enquiry. Simply complete the Enquiry Form and you will be contacted by 3 of the best tilers in Southend-on-Sea – they'll quote you over the phone or visit your premises to give you a written quote.
All the floor and wall tiling companies we work with were specially handpicked, Vetted & Approved, because there is no sign up form on our website; we choose the floor tilers and wall tilers we work with. This is to give all of our customers 'peace of mind' and 'security' knowing that they won't get ripped off by a 'rogue tiling company' or 'dodgy one man band' when using our site. Basically, we have done all the hard work for you by sourcing the most established and reputable tiling companies in Southend-on-Sea, tiling companies who you can trust to carry out a professional tiling job for an acceptable and affordable cost.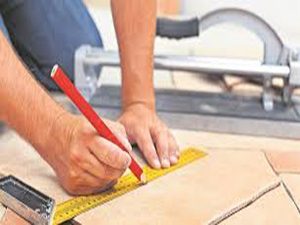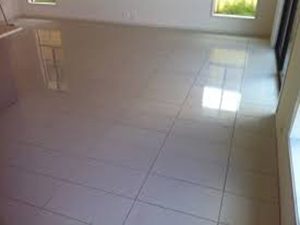 Southend Tilers Services
Tilers; floor tiler, wall tiler, swimming pool tiler, wet room tiler, mosaic tiler, bathroom wall tiler. Floor Tiling; residential floor tiling, industrial floor tiling, domestic floor tiling, conservatory floors. Wall Tiling; bathroom wall tiling, kitchen wall tiling, wet room wall tiling, shower wall/floor tiling. Swimming Pool Tiling; swimming pool tile installation, swimming pool tile restoration, pool tiling. Fireplace Tiling; fireplace surround tiling, fireplace tile replacement, fireplace tile repairs, fireplaces. External Tiling; outdoor tiling, pathway tiling, porch tiling, patio tiling, non-slip tiling, garden tiling. Commercial Tiling; hotel tiling, shop tiling, school tiling, office tiling, supermarket tiling contractors. Tile Types; ceramic tiles, marble tiles, wood tiles, mosaic tiles, porcelain tiles, slate tiles, plastic tiles.
Areas Covered
Southend-on-Sea, Westcliff-on-Sea, Chalkwell, Leigh-on-Sea, Hadleigh, Canvey, Benfleet, Rayleigh, Eastwood.